For crispy crunches, sir, or generous burgers, you can turn your eyes to our sliced processed cheeses. With an unbeatable price-performance ratio, they are a perfect blend of authenticity and practicality. Quality and square format very easy to extract, our products will make you melt…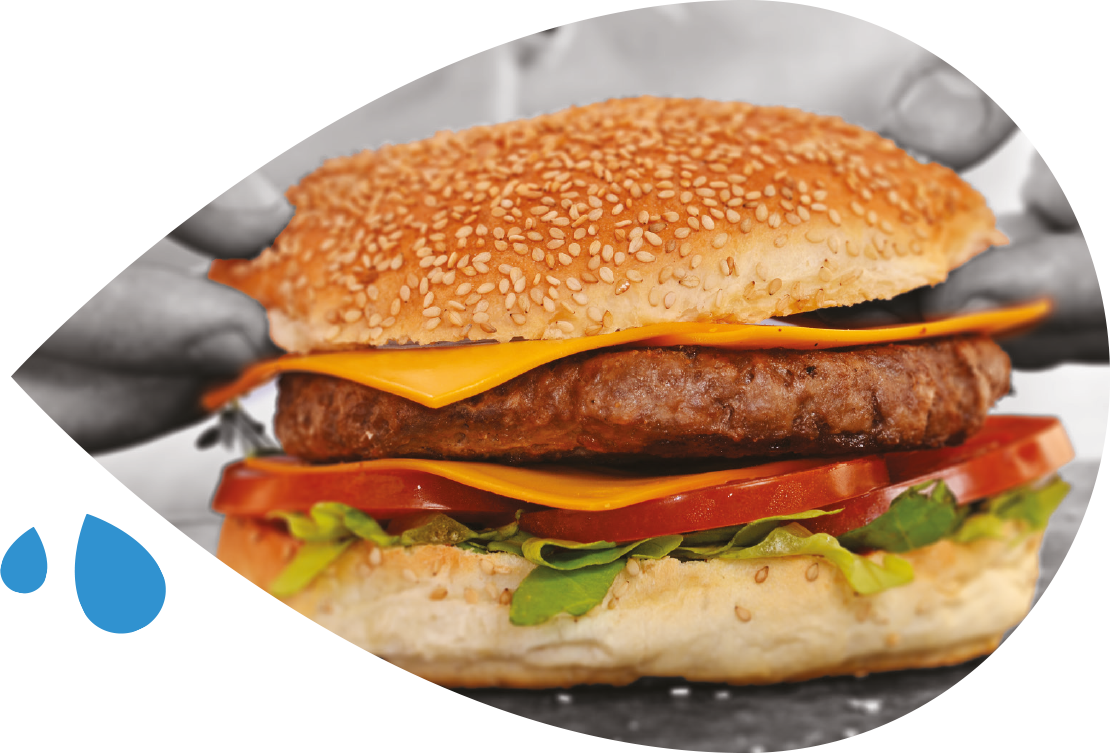 Acteur depuis 10 ans sur le marché de l'importation, Premium Trading a su se créer une identité et trouver sa place sur la scène européenne. Spécialiste de la négoce alimentaire, notre entreprise s'acclimate des nouvelles tendances de consommation et s'en inspire afin de répondre de manière idéale aux attentes des consommateurs, en perpétuels changements. Avec près de 1000 clients grossistes, industriels et chaines de restauration, nous avons su témoigner de notre savoir-faire. Nous assurons le suivi de nos produits depuis la production jusqu'à la livraison. Un stock permanent en France et en Allemagne nous permet d'ètre très réactifs auprès de nos clients en Europe. Nous mettons tout en oeuvre afin d'assurer un service optimum.
Mozzarella is one of the most famous and emblematic Italian cheeses of the country's gastronomy. Today, it is at the heart of our favourite meals: pizzas, paninis, etc. Available in several forms (grated, cossette, string), we are able to meet all your needs !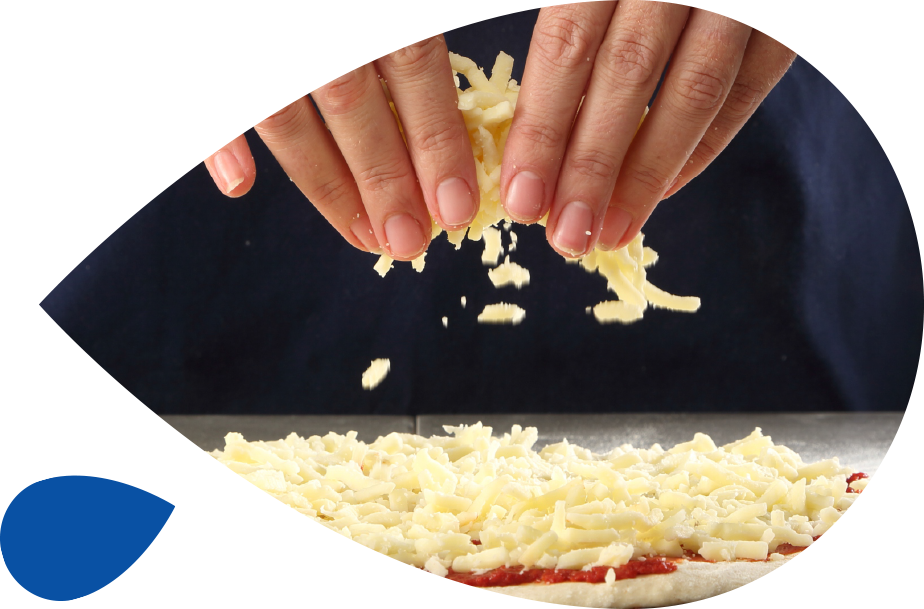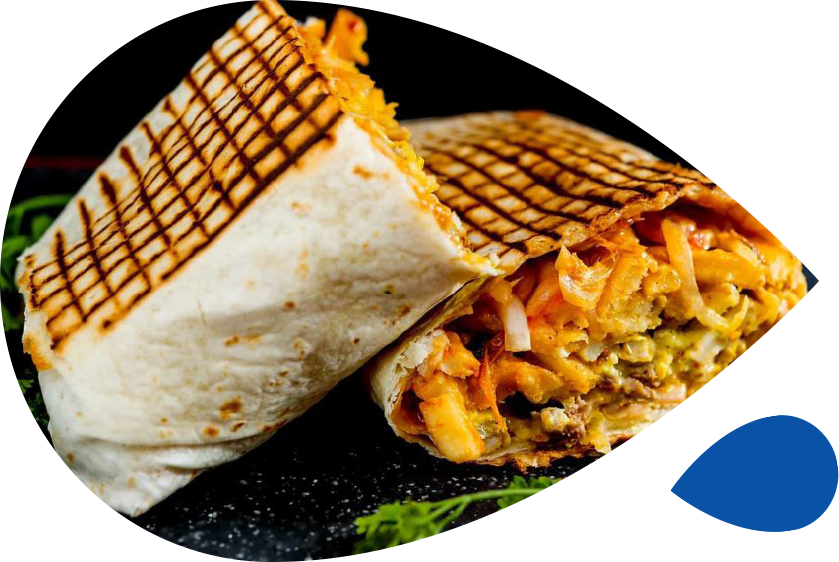 Because it's impossible to resist a French Tacos, and a French Tacos is nothing without its famous cheese sauce, we propose you to discover through creaminess and flavor our delicious cheese sauce special tacos which is a perfect balance between cream and emmental.
NEEDED
INFO
ON A PRODUCT?